Best In Class Pay
Flexibility
Locums
Perm
HERO Rewards
"NOT ALL HEROES WEAR CAPES"
YOU Are the HERO
WE are your ALFRED
THIS is your BATCAVE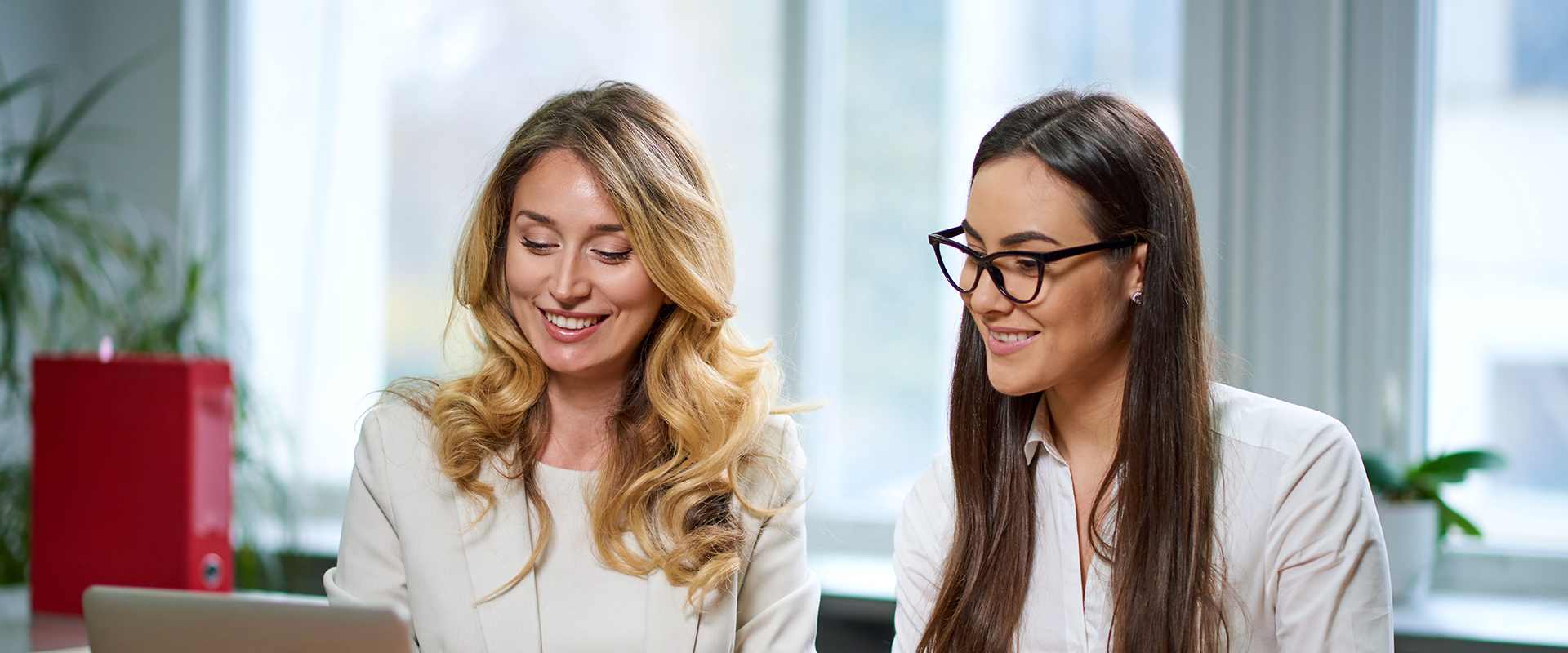 Your Career - Your Choice
Part of HEROs vision for our providers is structuring a unique career path for you. That is why our HERO Experts take time to discuss with you what is most relevant to your career goals and set you on the best track to achieve those goals. We understand that our HEROs may want short assignments, long term placements, and anything in between. Therefore, we partner with you to make sure you find the best client possible for your career plans.

Exclusive HERO rewards

Online Dashboard with comprehensive tools to manage your career

Licensing Services with HERO paid fees
Clients Prefer The HERO Standard
Employers prefer HERO because of the exceptional service that we provide. Our standards of quality care and service are above and beyond what is offered anywhere else – we call this The HERO Standard. We work with both clients and providers to ensure complete satisfaction on both ends.

Because clients highly value The HERO Standard we not only have exclusive opportunities but many times we are able to create unique assignments that are customized for YOU. When you join the Team Of Certified HEROs you are joining an exclusive network of providers who are preferred in the industry.

Concierge travel, lodging, and transportation for assignments with HERO

Flexible Schedule so you can work hard and enjoy the lifestyle you want

Salary Negotiation and Bonuses paid per assignment *HERO EXCLUSIVE*
Easy 3 Step Process
Our 3 step HERO process makes it easy for you to join our Team Of Certified HEROs. We understand that you have other priorities in your life outside of your profession, so from the moment you submit your profile until the completion of your first assignment we will handle all the tough parts of your next placement including licensing, credentialing, travel, and direct deposit. HERO saves you time and money so you can enjoy your life with the freedom and peace of mind that you desire.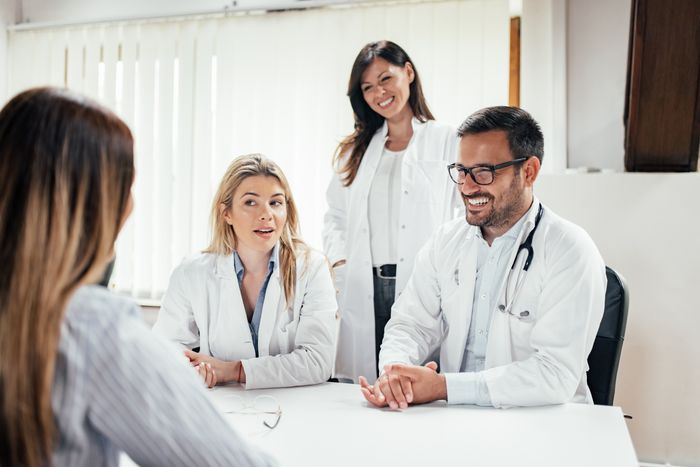 HERO benefits for providers
Exclusive HERO rewards

Unique rewards that you can't find anywhere else.

Temporary and permanent staffing are all eligible for HERO rewards.

Rewards so good we can't publish them on the web! Talk to a HERO Expert to learn more.
HERO experts to help you

Every HERO has a dedicated HERO Expert who specialize in your area of medicine.

We are available 24 hours a day, 7 days a week, 365 days a year.

Career expertise that goes beyond finding an assignment.
HERO tools at your disposal

Concierge travel, lodging, and transportation for assignments.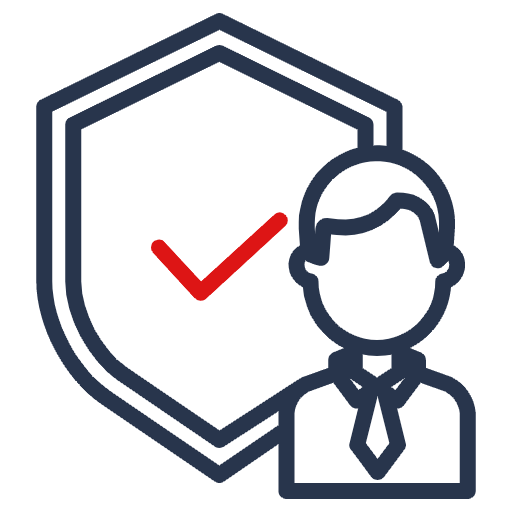 Comprehensive malpractice coverage.

Licensing Service and HERO paid Fees.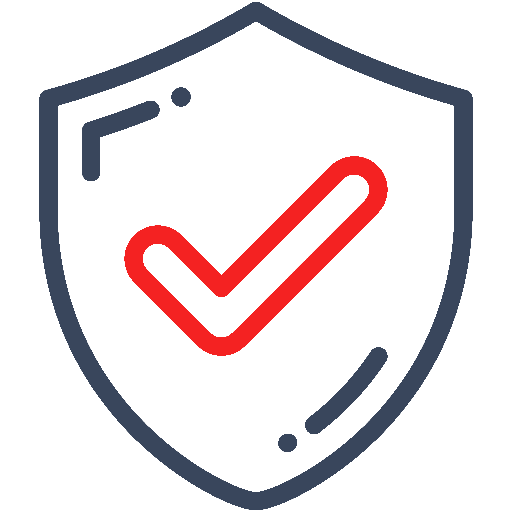 Online access to assignments, paystubs, timesheets and travel arrangements.
Advocating for you

Family is important - and we do more than negotiate pay on your behalf. Flexible schedule, expanded training and practical workload are all important to a work life balance.

Best in class salary and incentives - HEROs do more and deserve more. We make that happen for you.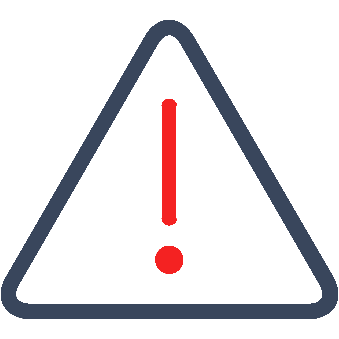 Dispute resolution - No one plans on having any issues, but if they do, we have the best in class process for resolving any issues that may come up.
Exclusive HERO Rewards and Benefits
HERO provides rewards that are exclusive and cannot be found anywhere else. Temporary and Permanent staff are all eligible for HERO rewards. Complete control over your career with choices that can be managed using your online HERO dashboard.